PROVIDING OPPORTUNITY, EMPLOYMENT, AND INDEPENDENCE.
Life'sWork is driven by its commitment to empowering people to live the life they choose. We believe every person has the right to a life of purpose, and for many, gaining meaningful employment provides that purpose. We offer an array of employment support services, including vocational evaluation and assessment, job shadowing and work-based learning experiences, placement and follow-on support, as well as customized training programs.
Interested in learning more about a specific offering? Contact us today.
The unemployment rate for people with disabilities is three times higher than that of people without disabilities. Through our Supported Group Employment, Small Group Staffing, and Community Participation Supports, we're providing adults with disabilities an opportunity to overcome barriers to employment.
Services include:
Facility
Community
Small Group Staffing
Supported Employment

.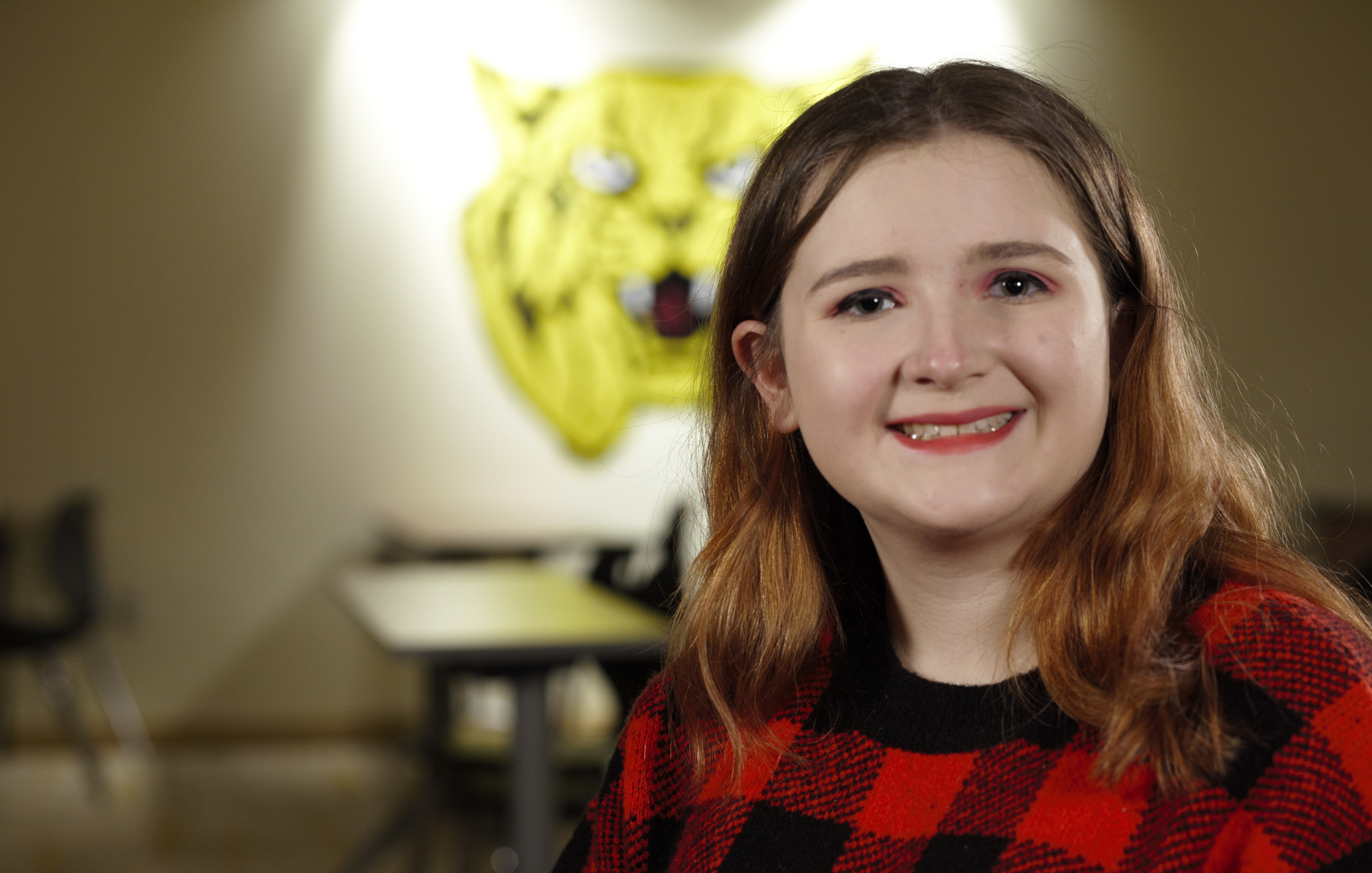 Youth & Transition Services
Through quality youth employment services, we help a generation receive the training and guidance needed to find employment or further education—along with support throughout the process. Life's Work provides young people, whether in school or out of school, with support in identifying goals and the skills needed to become work-ready and career-focused.
Services include:
Self-Advocacy
Independent Living Skills
Transportation
Workplace Readiness
At Life'sWork, we use people-centered planning to explore each client's desires, values, hopes, and dreams. For many of our clients, this may entail a stable job within the community or a healthy home where their family can learn and grow. Each client has individual desires and gifts, and we work alongside them to find the best fit for their unique situation.
Services include:
In-Home Services
Crisis Intervention
Community Resources & Advocacy
24/7 Availability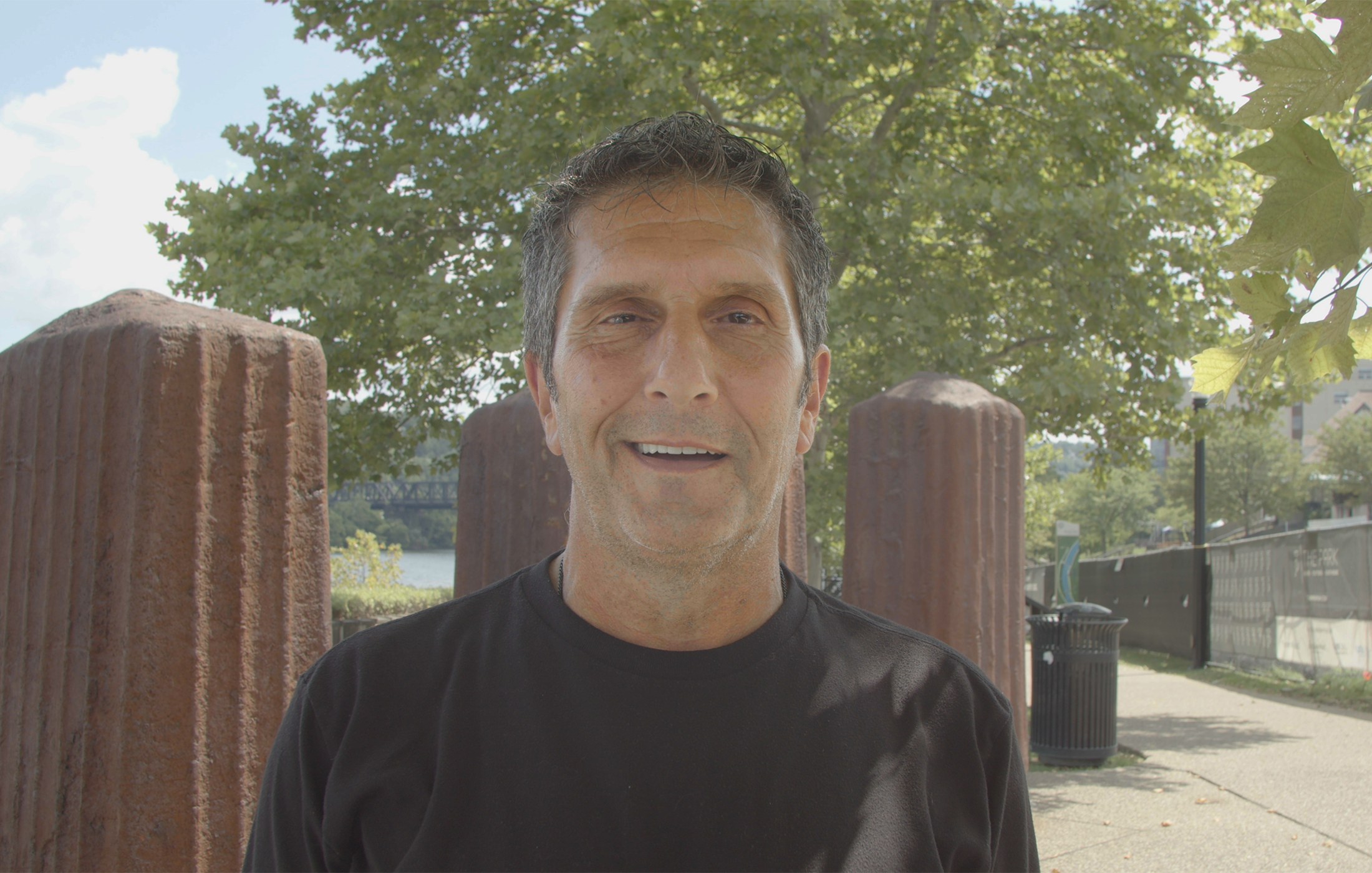 SUD Recovery Employment Support
Southwestern Pennsylvania has one of the highest rates of use, overdoses, and deaths from overdoses in the Commonwealth of Pennsylvania, with five of six counties in southwestern Pennsylvania ranking in the top 20% of counties in overdose death rates. Although the fatality rate has dropped over the past three years, the 454 lives lost in 2019 represent too high of a number—but there is still hope.
Services include:
Advocacy
Community Outreach
Recovery Support
Meaningful Employment