Today marks the commencement of another Customer Service and Technical Skills Training Course here at Life'sWork. This 8-week program prepares students for the working world with computer and customer service skills necessary to find a job as a customer service representative.
As always, we had a truly inspiring group of students this time around. Each student has worked hard to get this far and their dedication has finally paid off. We wish them all great success in their futures.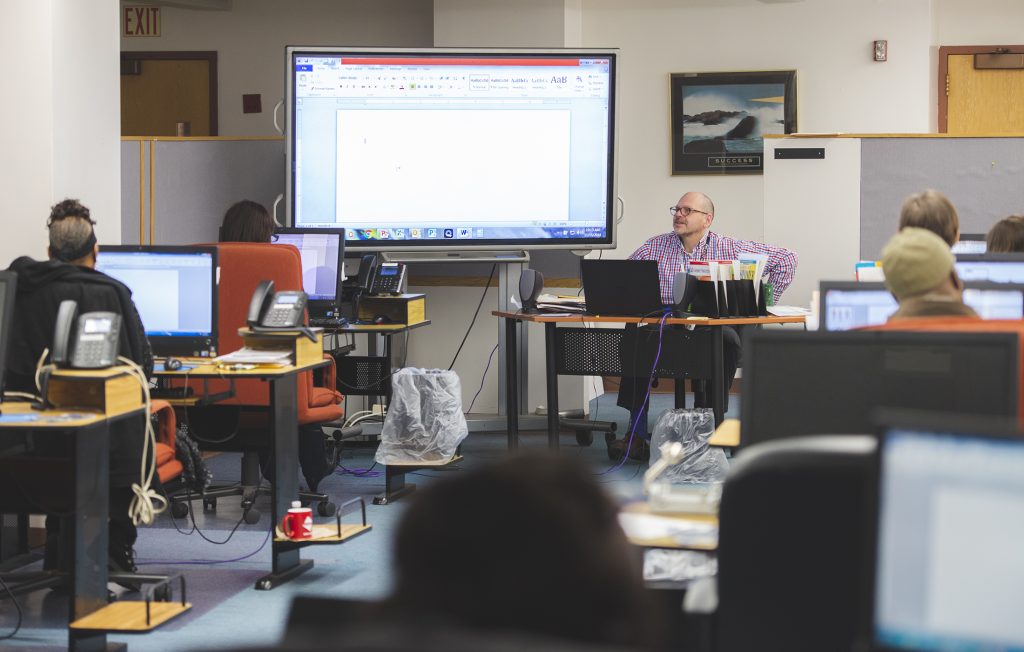 Are you or anyone you know interested in learning the important skills necessary to land a job in today's working world? Life'sWork offers a Tuition Free training program that may be right for you!
For more information, contact Ed O'Rourke at 412-471-2600 x218 or at eorourke@lifesworkwpa.org