Making Lives Work Better.
Making Lives Work Better.
Life'sWork of Western PA is a nonprofit organization empowering people to live the life they choose. We partner with people with disabilities, people with other barriers, young adults, children, and families to pursue their hopes and dreams through strengthening workplace abilities, building life skills, and developing meaningful relationships.
Since our founding in 1927, more than 100,000 individuals of all ages with disabilities, other employment barriers, children, and families in crisis have utilized the services of Life'sWork to achieve independence and self-sufficiency.
We offer an array of employment support services including vocational evaluation and assessment, job shadowing and work-based learning experiences, placement and follow-on support, as well as customized training programs.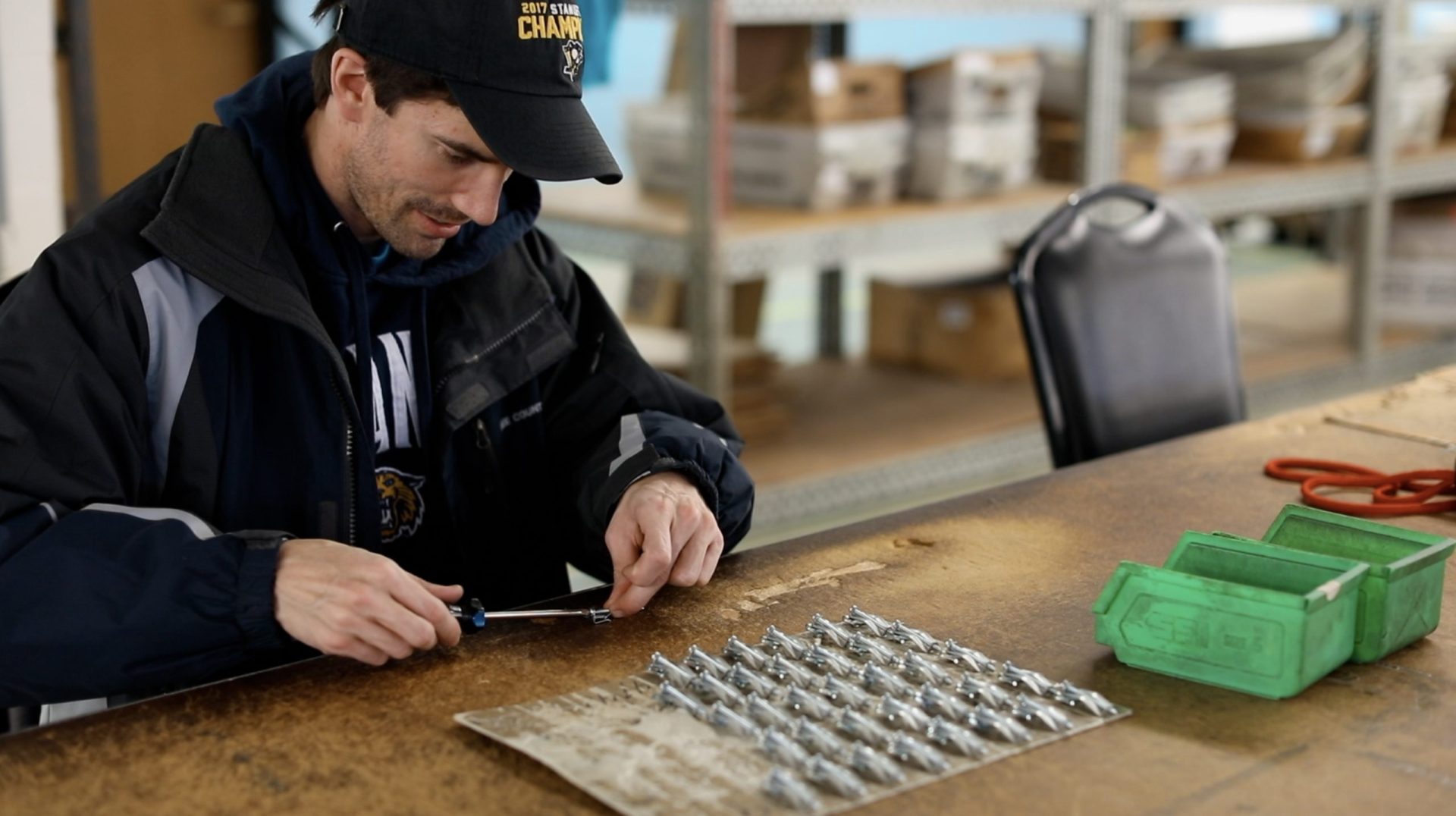 Creating
Self-Sustainability​.
77% of our clients are able to find meaningful employment that suits their skills and interests.
Help us transform lives.
Life'sWork has a well-established and distinguished history of service to the community, focusing on improving the quality of life for individuals with disabilities by providing opportunities for meaningful employment.
Every year, Life'sWork raises the money it requires to support these programs and services through a combination of public funding, revenues generated by our business services division, and the generosity of contributions from individuals, corporations, and foundations. Donations are used to help pay for programs when individuals don't qualify for other assistance and to create or expand new, innovative programs that benefit people with disabilities.
Our story is our clients' stories.
Life'sWork strives to make southwestern Pennsylvania a place where everyone can live, work, and thrive in the communities of their choice. Learn how we help build dreams and foster real independence and value for all members of our community.
Are you ready to change someone's life?
Life'sWork of Western PA is an agency dedicated to increasing the quality of life of youth and adults with physical and mental disabilities by helping them to become productively employed. Our employees value their work, finding it rewarding to assist our clients by enhancing their self-esteem and gaining the confidence and independence that comes with meaningful work.